FHL in the Community
Each month 20% of every Faith, Hope, & Love pendant purchase will go to support a needy family or organization. This page will be used to showcase each months recipients!
February 1st 2017 - February 28th 2017
40% Off Chain Purchase - Use Coupon Code "WOOF" at Checkout!
The Faith, Hope, and Love Mission is to support those who embody the true essence of bringing these 3 gifts to the world.
In deciding the February beneficiary of FHL sales, we were reminded that there are few things that bring pure love into our lives the way our pets do.

This month we are hoping to provide to help those animals who are waiting to find their forever homes and the people that work with them.

Please see the link below to read more about the great mission and work that Stray Rescue of St.Louis provides.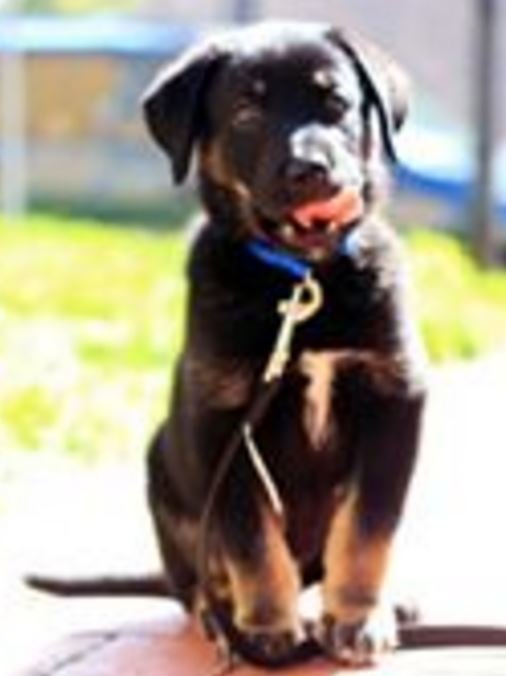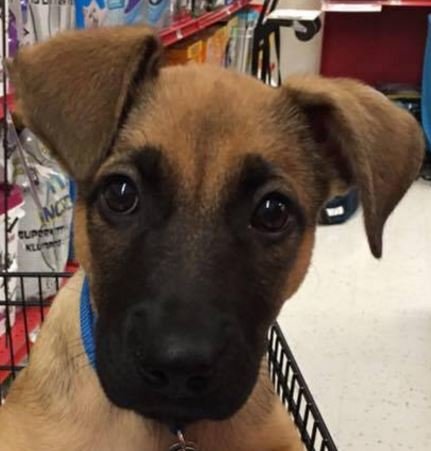 **We need your help! If you know of a family, person, or organization who embodies the mission or is facing tough times, we would love to hear their story. Please reach out to us via the contact us section!**

PREVIOUS CAUSES WE HAVE HELPED
November 15th - December 31st 2016 - JDRF
January 1st - January 31st 2017 -

Local Mother in Need