FHL in the Community
Each month 20% of every Faith, Hope, & Love pendant purchase will go to support a needy family or organization. This page will be used to showcase each months recipients!
March 5th 2017 - May 5th 2017

Ariel Shifter's Woman of the Year Campaign!


40% Off Chain Purchase - Use Coupon Code "WOTY" at Checkout!
Ariel Shifter was not a stranger to cancer . She took care of her grandmother who was a three time cancer survivor but sadly passed away after her last illness. All four of her great grandparents died from the disease, and Ariel's father is a cancer survivor.
Ariel was diagnosed with Hodgkin's lymphoma on her 21st birthday. At the time she was a senior in college with plans of pursuing a phd program in psychology. She was taking a vigorous course load, working on her capstone project , working at the crisis center , volunteering and participating in sorority and honor society functions.
Ariel's life plan changed dramatically at this point. She began traveling back and forth from columbia Missouri to Siteman cancer center in St. Louis to receive her chemotherapy treatments, scans , dr visits , labs, supportive therapy and treatment. She continued with her studies although her parents and physicians were concerned it would be too exhausting for her. No matter how poorly ariel felt, she was always comforting others. She maintained a positive attitude even on the most difficult days.
When Ariel lost her hair, and eyebrows and lashes, we were concerned that she would endure negative comments and stares especially on a college campus and at an age and place where appearances were source of judgement and negative opinions. She was given a wig so that she could feel that she fit in, but she chose not to wear it, and she rocked her baldness. During this time, a young girl came up to Ariel and told her she had been recently diagnosed with cancer. They talked and Ariel gave her reassurance. This girl had been so depressed about her illness and appearance that she hadn't wanted to leave the house. After talking to Ariel and seeing how comfortable she was not wearing a wig and being brave enough to go out in public , the girl felt more courageous and hopeful.
Throughout Ariel's cancer journey, she continued to give to others. She was so grateful for her care and the wonderful doctors and nurses she began to look for ways to give back. She gathered a team together to run a half marathon, and raised $36,000 for blood cancers. She was able to graduate college on time last year and did so with honors.
At this time she decided she needed to work to help other cancer patients, and took a position at Siteman cancer center as a clinical trials coordinator. She began working alongside the very doctors and nurses her gave her such good care. She has become involved in cancer support groups and is part of the powered by hope team giving hope and inspiration to newly diagnosed cancer patients during their first treatments. Ariel is also working to raise money for the lymphoma and leukemia society as she was nominated for woman of the year. She hopes to go back to graduate school in the fall to obtain her masters in health services administration . Her vision is to provide survivors-ship programs to address the needs of young adults like herself. During this process Ariel has recognized that there is a great deficit in survivor programs especially in her age group . Her hope is to create survivor-ship programs to address the lack of resources in this special needs population. At the present time Ariel is hoping to be able to raise enough money to be able to name a research grant for lymphoma to help those ho have not been as fortunate as she has been.
Ariel has always had a FAITH that has gotten her through the most difficult times, the HOPE that every day in every way things will get better, and the LOVE and compassion for others who are not as fortunate.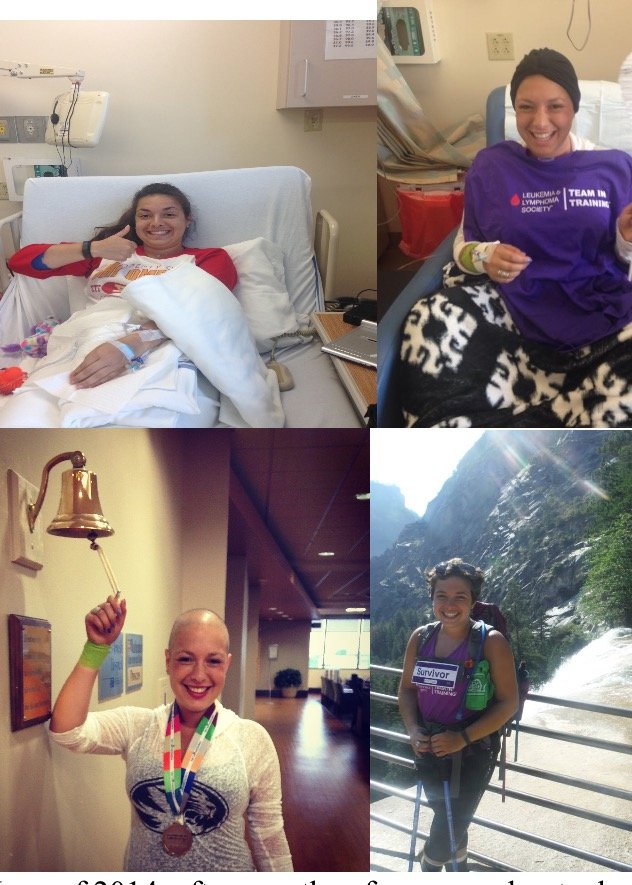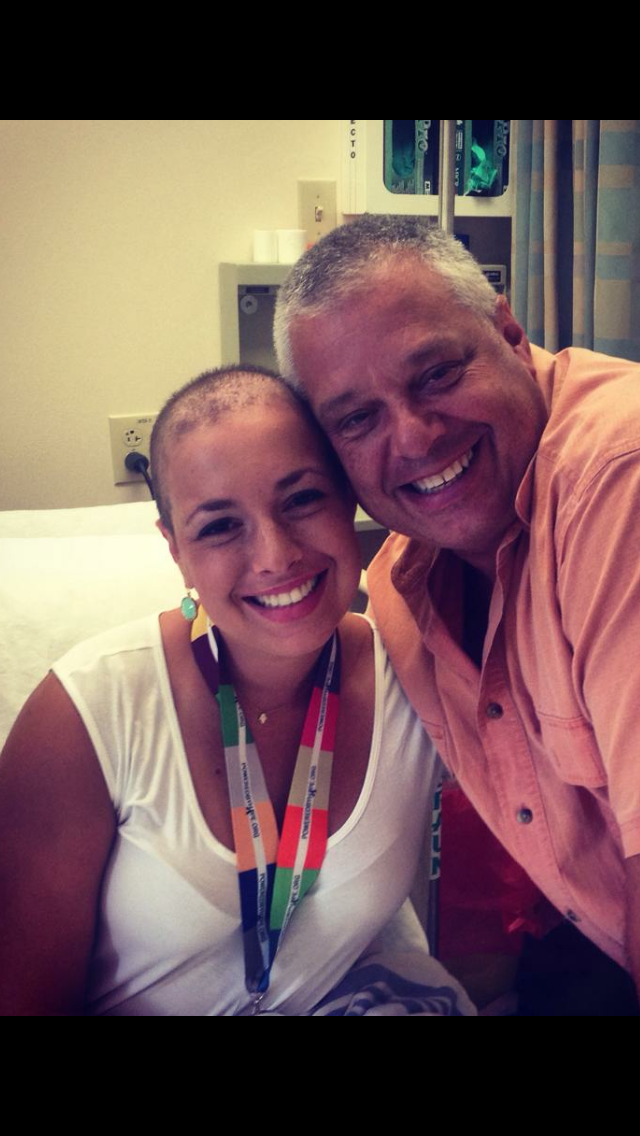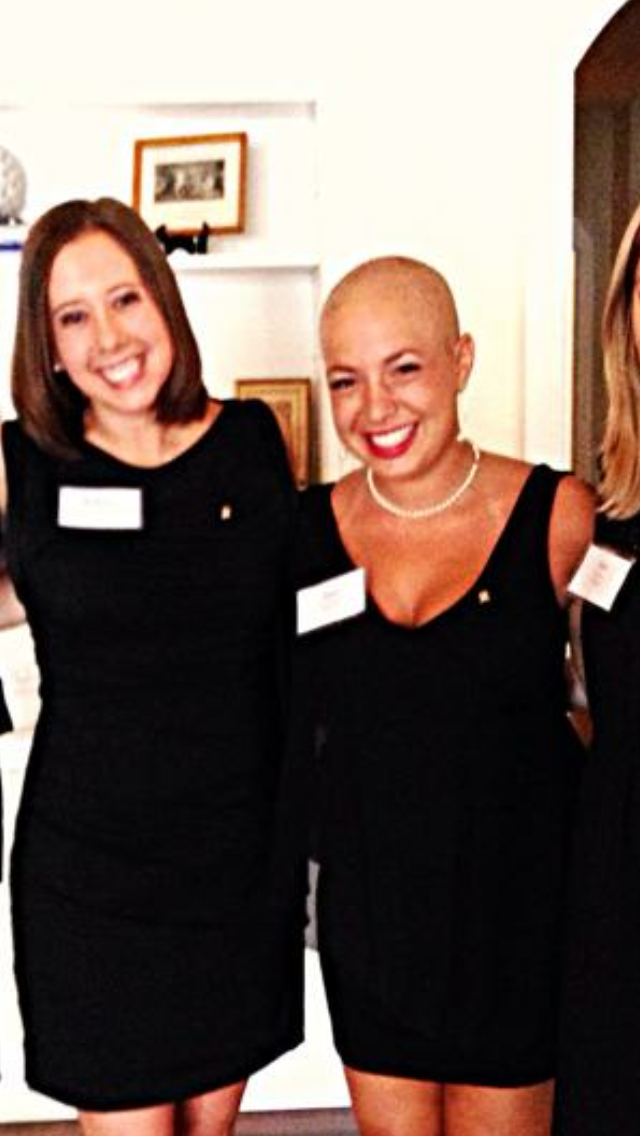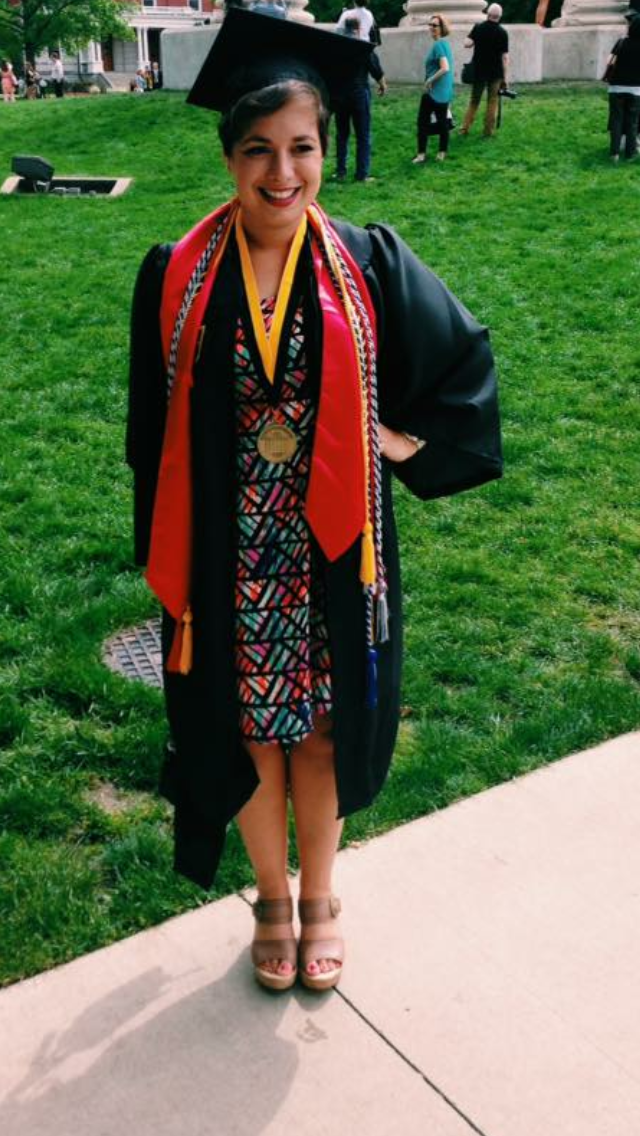 **We need your help! If you know of a family, person, or organization who embodies the mission or is facing tough times, we would love to hear their story. Please reach out to us via the contact us section!**